By Paul Bisono & MaryKate Smith
Before I get into the article I would like to define exactly what a "Traditional Swim Lesson" is.
A traditional swim lesson is a once a week, 30 minute session.
Picture this scenario:
Imagine you decide to enroll your child in swim lessons. Every week, for 30 minutes you take your child to the pool, and more often than not things are going pretty well. They are learning, they enjoy the water, but there is one little issue:
They are progressing at a snail's pace.
Now, you might be thinking that your child is really learning quickly, and based on the conditions they are given, they really might be. However, it is important to remember that almost everything can be optimized. Your child learning fast does not necessarily mean that they can't be making the same progress faster, and becoming stronger in less time.
The purpose of this article is not to say "traditional swim lessons do not work" instead, it is to really take a critical look at the way we can further our progress with longer or more frequent swim lessons. I often tell people that I am amazed traditional swim lessons can have such effective results, especially when you consider the fact that they do not compliment the way we learn at all.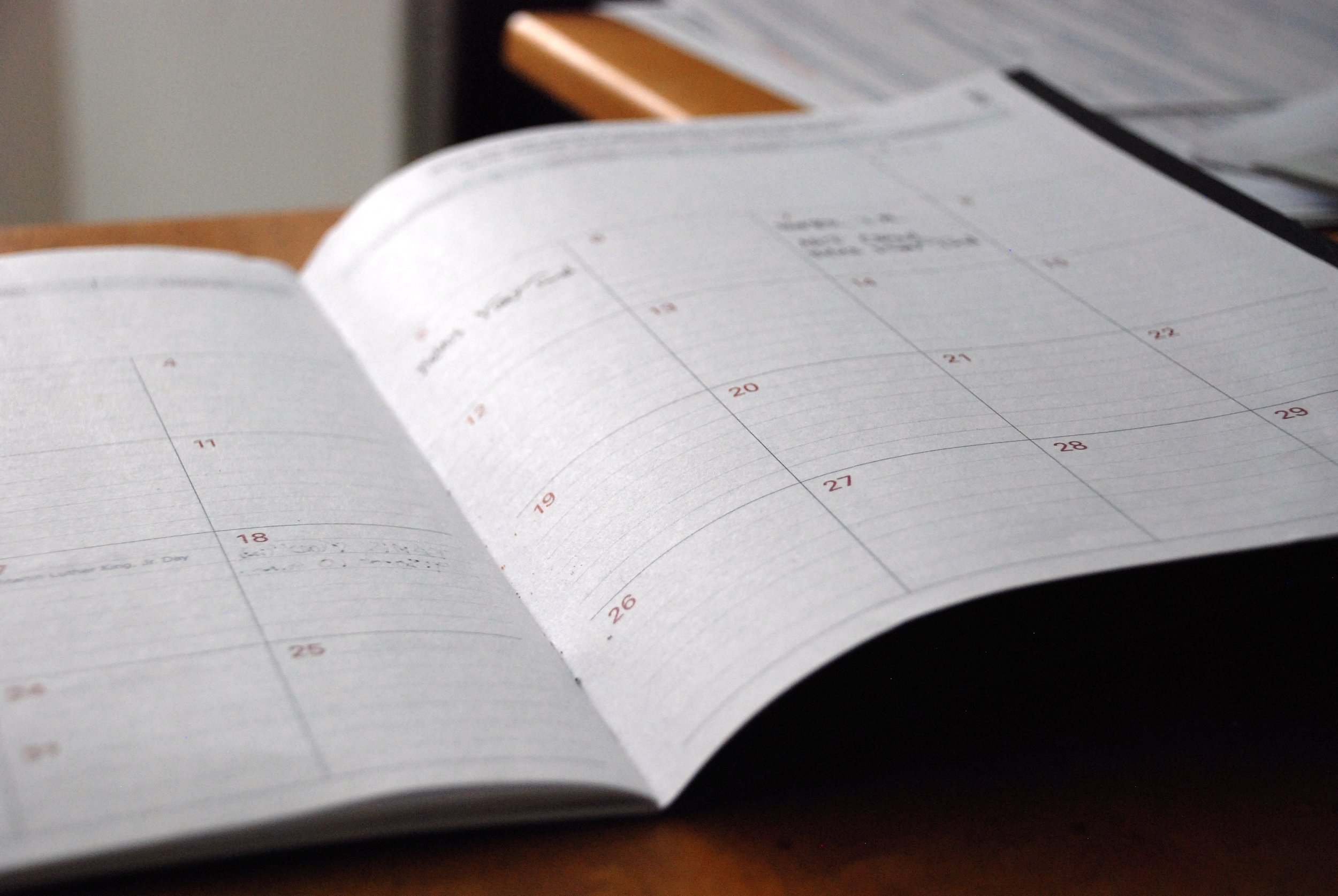 If you break it down;
There are 10,080 minutes in a week, during this time you only spend 30 minutes learning how to swim, that's about 0.003 percent of your time dedicated to learning a life saving skill!
Putting it into perspective, if you were told you had 30 minutes a week to learn geometry, biology, physics etc, chances are the information you learned would be forgotten by the following week.
The most difficult topics in school are taught daily over the course of several weeks because it is important to be completely immersed in the curriculum. From a financial standpoint, you could even save money with this method. Instead of paying x amount of dollars a week for 6+ months, you could learn through immersion spend less money long term, and become an even stronger swimmer in a shorter period of time. And while we at H2.O believe in always working on your swimming no matter what skill level, the need for lessons will decrease over time since you will be retaining information through constant practice.
When deciding how you would like to proceed with swim lessons, it is important to consider what your goals are. If you have more than 6 months before summer, once a week for 30 minutes should work fine. Alternatively, if you are in a rush, multiple lessons a week, and learning through immersion will generate stronger results faster.
But now what if your goals aren't about learning how to swim, and instead are more about improving competitive skills? In this case 30 minute lessons are viable only because they compliment your competitive swim practices. The idea of Immersion still applies to this situation as well, but it proves that you don't have to spend extra money on lessons to be immersed.
Let's say you decide that multiple lessons a week are not necessarily in the budget for you, that might be the case for a lot of people, but that does not mean your child still can't be immersed in swimming. Instead of multiple lessons, you can achieve similar results by bringing your child down to your community pool, gym, YMCA, etc and do some free swim for an hour or two. This way your child can learn swimming through immersion, but you can use the 30 minute swim lessons to guide your child's free swim.
To summarize: Traditional swim lessons can be successful, but that does not mean they are optimized. Optimizing your time can make the difference between going to swim lessons every week for 6 months, or only having to go for 2 months. These results are due to immersive learning and although you can achieve this with multiple lessons a week, it is not necessary and can be substituted with day trips to your local pool to swim for fun. I hope you consider this information when you begin to enroll your children in swim lessons.